旺粉们,
July 4th这个长周末过得如何呀?!
这个假期旺小宅最关注的就是…
7/1~7/4的Anime Expo 2017!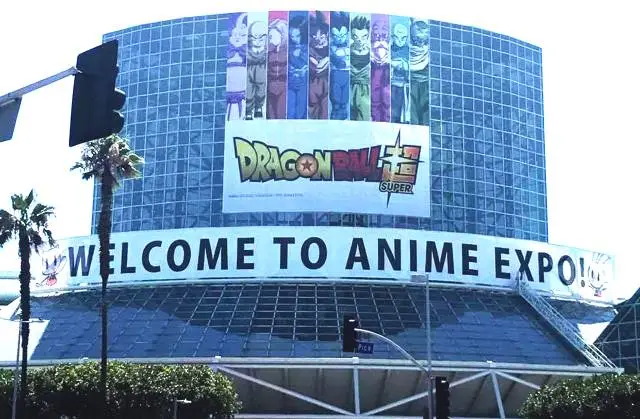 期待已久的动漫盛典虽然现场的东西比想像中贵,
但是能看到各式的精心cosplay
真的让现场每个人都热血沸腾阿!
尤其今年最火热的话题VR,
也广为应用在此次的活动,
让超人气的动漫角色都立体化!实境化!
完全一满粉丝的心愿!
以下是简短的观后小游记~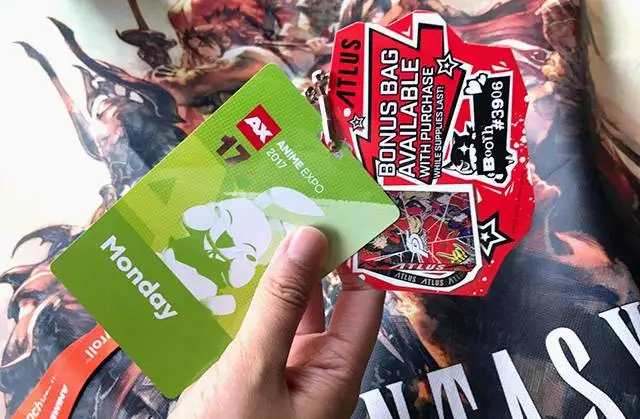 In hindsight, AX was very well executed. As someone who went on the last day, the day with statistically the most people, the crowd was decently well managed. LA Convention Center was filled to the brim with visitors, yet, as someone who came at 8 to pick up my badge, I had less trouble than anticipated finding parking spaces.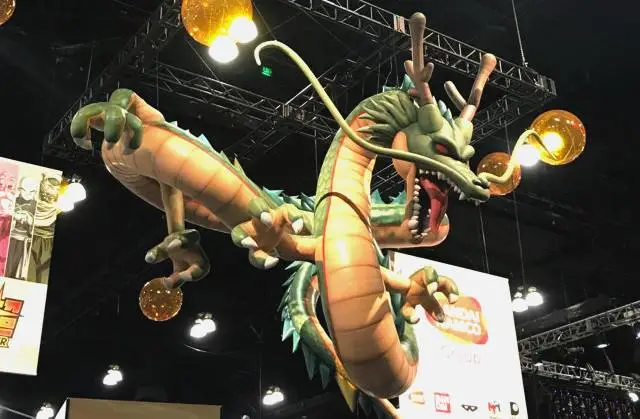 The main exhibit hall, where all the shops were, opened at 10, and there was a deluge of people lining up to get a piece of the main exhibit hall and all the merchandise that it contains. Aside from the crowds, the main hall had hundreds of vendors ranging from local shops to the big studios from Japan. Most of the merchandise available were mostly pretty decently priced with the exception of plastic model vendors, who jack up the price a couple bucks from standard retail.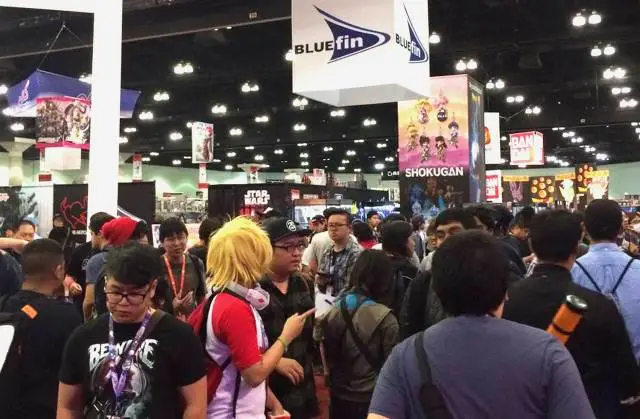 Big studios such as Bandai and Sentai exhibited their wares and upcoming shows. There was also a pleasantly surprising amount of VR showcases with games and such. The last day ended at 4 pm, so I did not have much time to explore AX. The majority of my time there was spent at the three main halls: Kentia hall with the eGaming alley and the arcades, the main exhibit hall with showcases and shops, and the artist alleys in the garage . The remainder was spent in the lobby exploring the wide variety of cosplays, which, surprisingly, did not consist entirely of a crowd of 2Bs and a single 9S.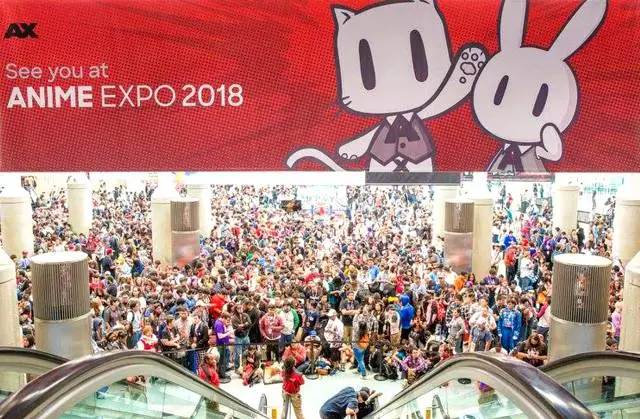 Because of the time constraint, I didn't get to visit any of the panels or events mostly with the long lines, but I was able to explore the shops and artist alleys extensively and come up with the verdict of: I'm gonna buy the 4 day pass next year and show up earlier to watch the premieres.
旺粉也有到现场吗?
只要把你cosplay或是当天拍到觉得最惊艳的照片
私讯给旺小宅
将可以得到一分精美礼物喔!
 活动时间  7/7/2017 ~ 7/13/2017
喜欢动漫跟游戏的朋友们,
请继续锁定旺小宅执笔之作
跟你们分享我的虚拟世界生活~